Finally, I had the chance to take pictures at a wedding of friends of mine. A wedding is an amazing event to take pictures at, since normally everybody is excited and teared up and there are a whole bunch of situations that you can capture. On the other side, you really need to work on point: Usually, everything happens just once, and if you don't get it right, you have missed the chance.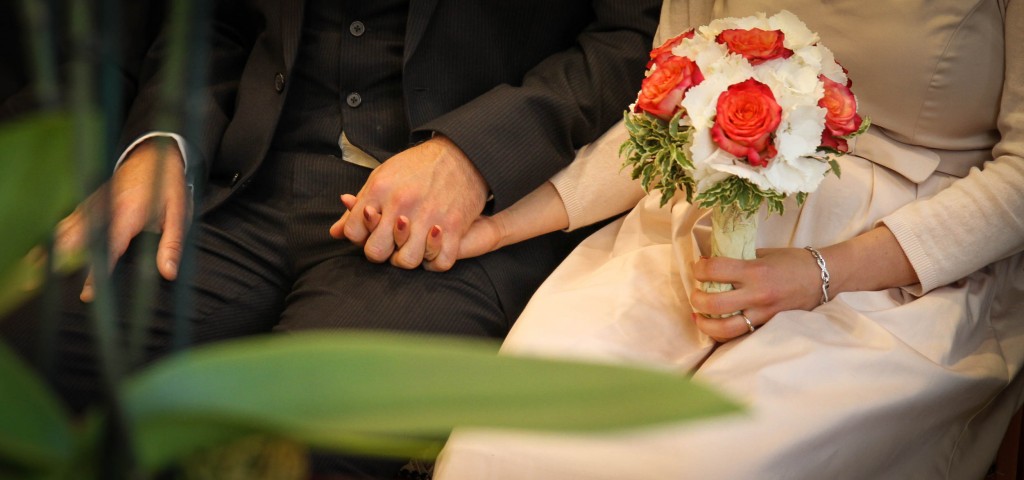 But then again, you are also able to create beautiful moments for yourself. That is what I tried with the couple: Get them in the right light, having help from my Lastolite Ezybox softbox.
Apart from the personal experience, it was a lovely photographic experience, since you do not often get the opportunity to have so many people in so many situations as possible subjects for your photos. Also the short portrait session fed my appetite to get some more portrait action going again. Setting up your individual light and scene is very rewarding, when the photo turns out the way you had it in mind beforehand.
---
You might also like